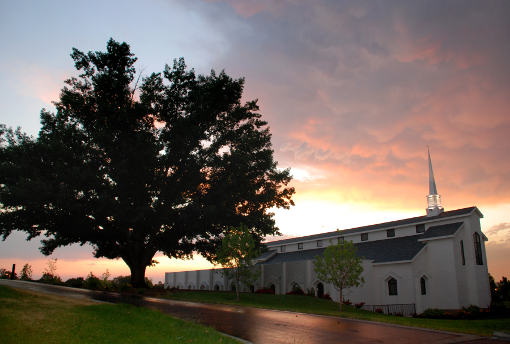 All Church Auction
June 1, 2018 @ 6:00 pm

-

9:00 pm
We are planning to have an all-church auction on Friday, June 1, the last day of school. There will be a dinner as well as both silent and live auction components.  
Here's what you can do to help.
Plan to attend. This will be a fun event. Not only should you plan to attend, but you should be thinking about friends you can invite. Set aside the date now.
Think about what you can donate. Be creative. We will want small items as well as large. In the past, large items have included things like cars, generators, power washers, art, use of vacation homes and cabins. People have also auctioned things like services and homemade goods. Some of these donations have included: a knitted sweater of your choice, a fancy dinner for eight people with live music, a guided hunting trip, homemade bread and jam each month for a year, an offer to paint the inside of your house (you provide the paint). Again, be creative.
Also, be sure to set the minimum price you are willing to have your donation go for. If you donate a car worth $7,000 you might not be willing to see it sold for $1,000. Let us know. Also, if you are providing a dessert a month for a year, you might be happy to do so for $200, but not for $50.
Again, let us know. We need your help with the following: volunteers to help us organize the event,  people to cook the meal, handle the clean-up, organize donations, etc. Volunteer sign-up sheet are available at both Information Booths today!