At Eagle Hills Church, our Small Groups offer a space to connect with others and nurture your spiritual growth. Explore our Small Groups listed below and find your ideal place to balance connection and faith-inspired growth.
Adult Small Group Studies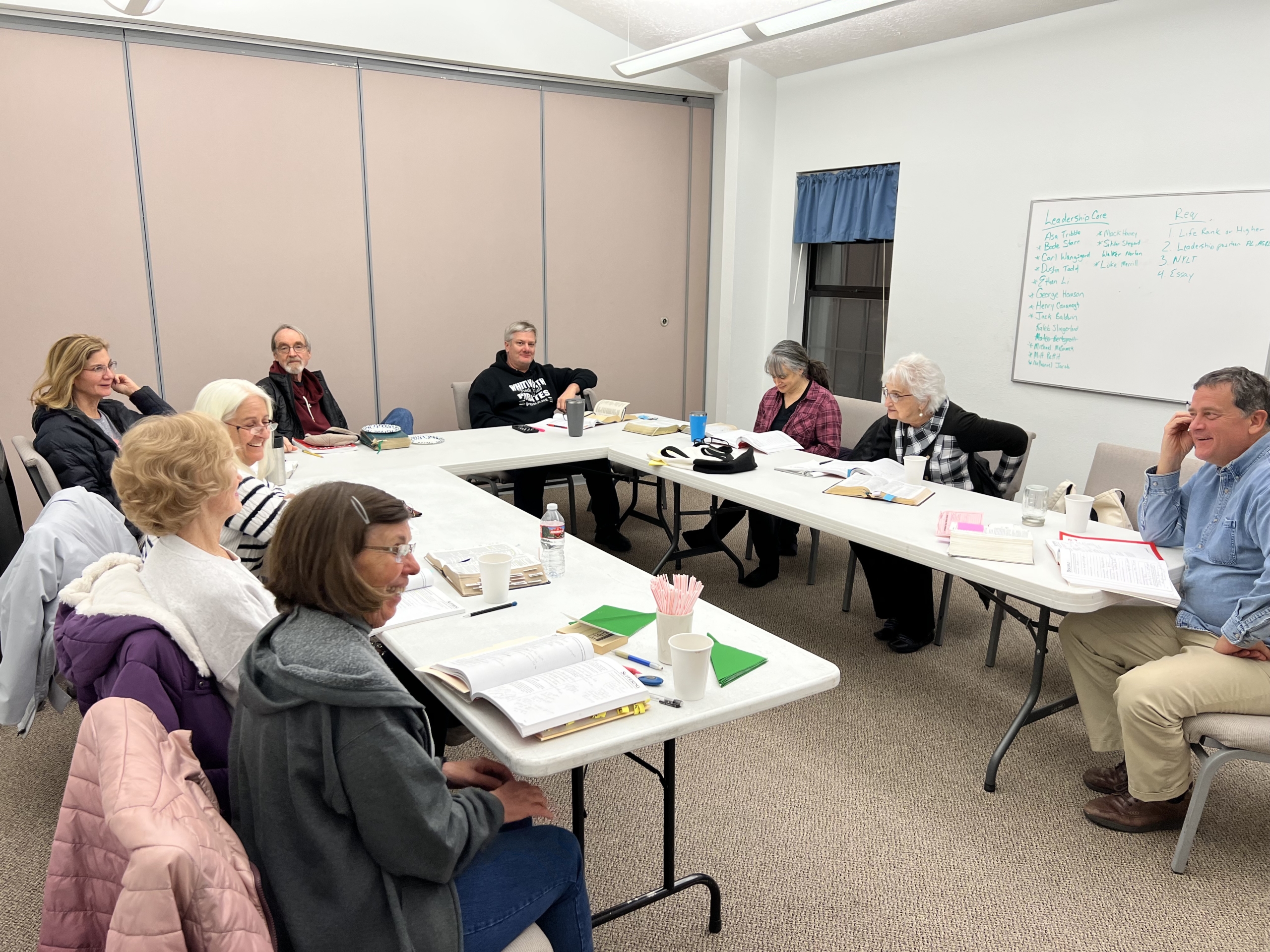 Bible Hour
Sunday 8:30am
Music Room
Mixed Group Bible Study
Monday 6:00pm
Conference Room
Men's Bible Study
Tuesday 7:00am
Conference Room
Prayer Group
Tuesday 10:00am
Conference Room
Disciple/Christian Believer
Wednesday 6:30pm
Room 203
Women's Small Group Bible Study
Thursday 1:30pm
Room 201
Eagle Hills Church Families Group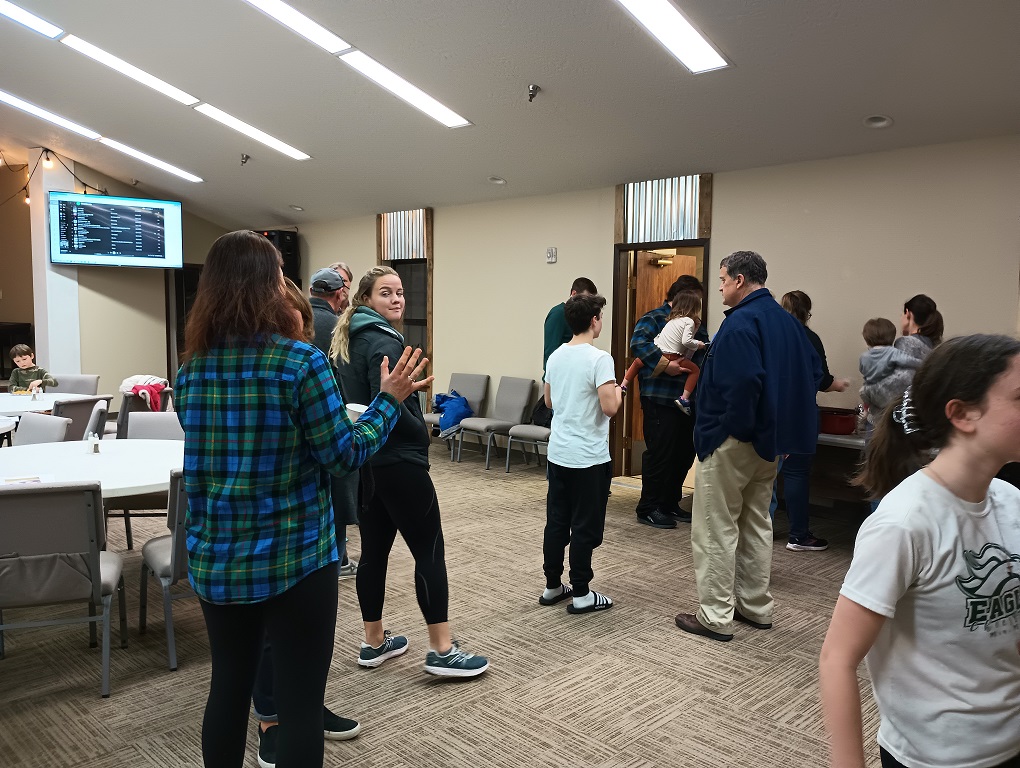 This group meets every second Saturday for dinner, games, study and prayer time together. If you're entrusted with the significant task of raising a family and would like to be part of a community that gives encouragement and support (and fun), we would love for you to join us from 5:30-7:30pm in the church's fellowship hall. This is for the whole family and childcare is provided.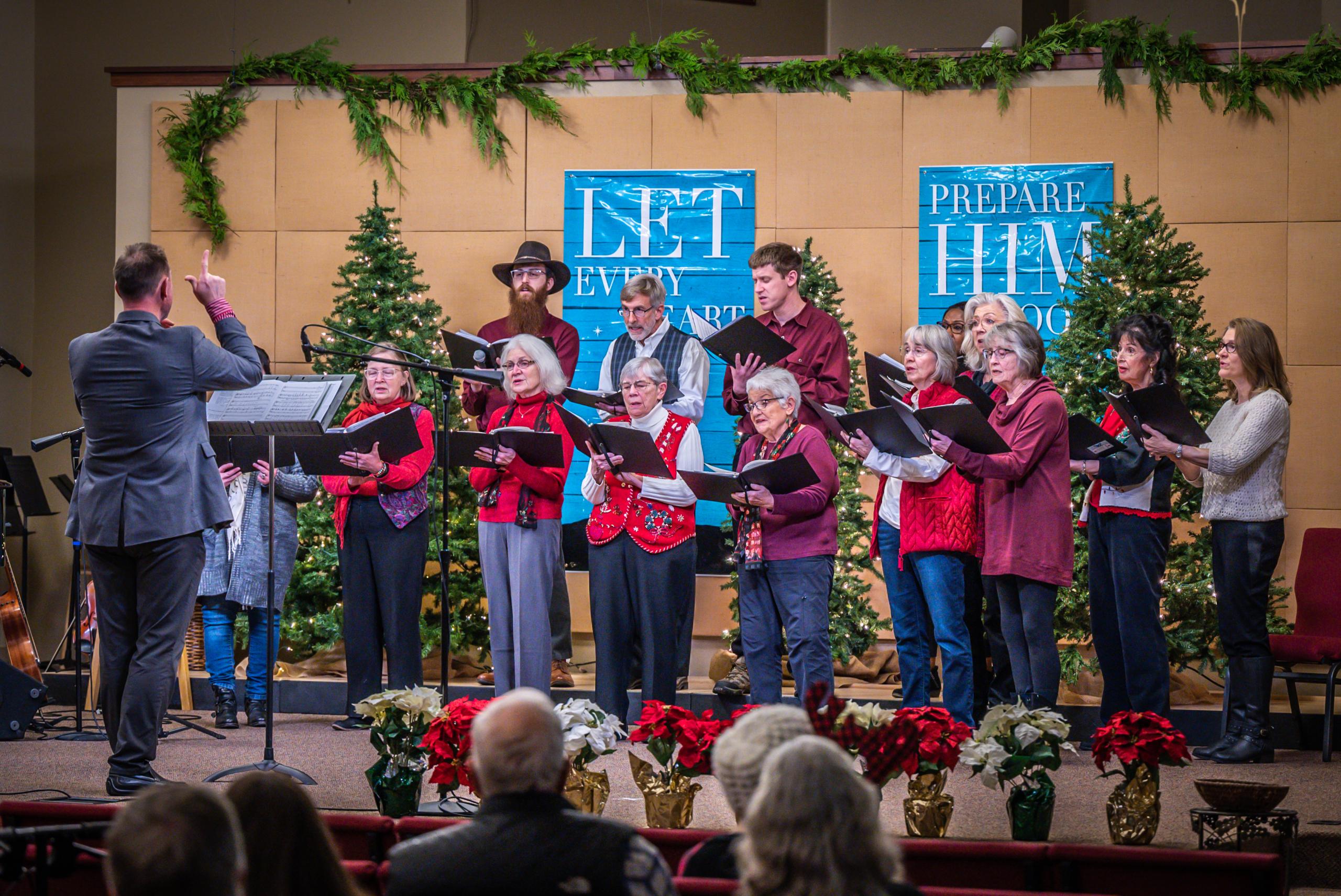 Choir Rehearsal – Tuesdays at 6:30pm
Choir Room
Musically Talented? Join our Worship Team
Sunday Services
Contact Robb French
Want to know more?
Fill out our connect card to contact our team to learn more about our small groups.