You need a group to connect with and grow spiritually. That happens best in small groups. See our small groups here and find a place to connect and grow.
Adult Small Group Studies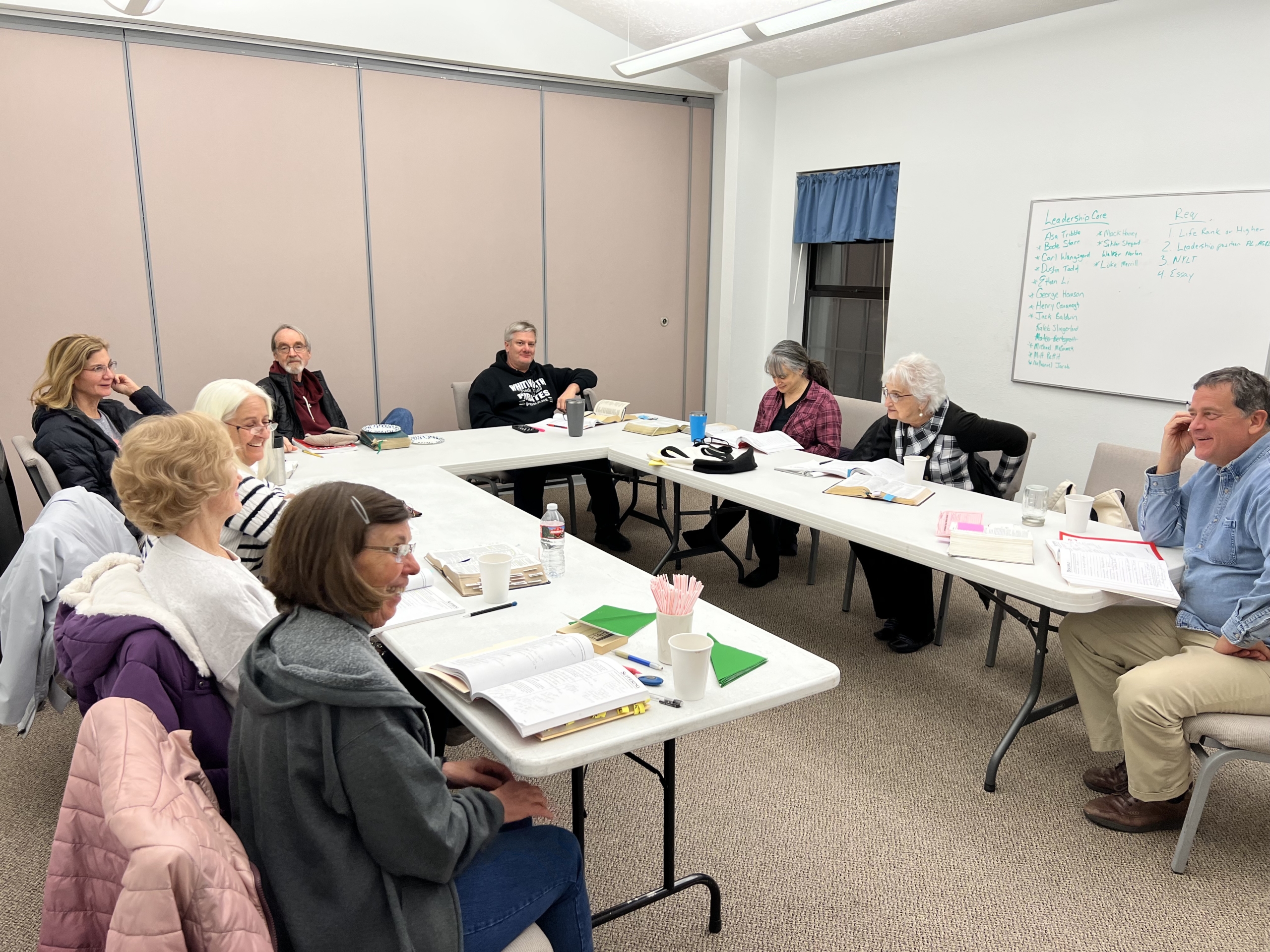 Bible Hour
Sunday 8:30am
Music Room
Mixed Group Bible Study
Monday 6:00pm
Conference Room
Men's Bible Study
Tuesday 7:00am
Conference Room
Prayer Group
Tuesday 10:00am
Conference Room
Disciple/Christian Believer
Wednesday 6:30pm
Room 203
Women's Small Group Bible Study
Thursday 1:30pm
Room 201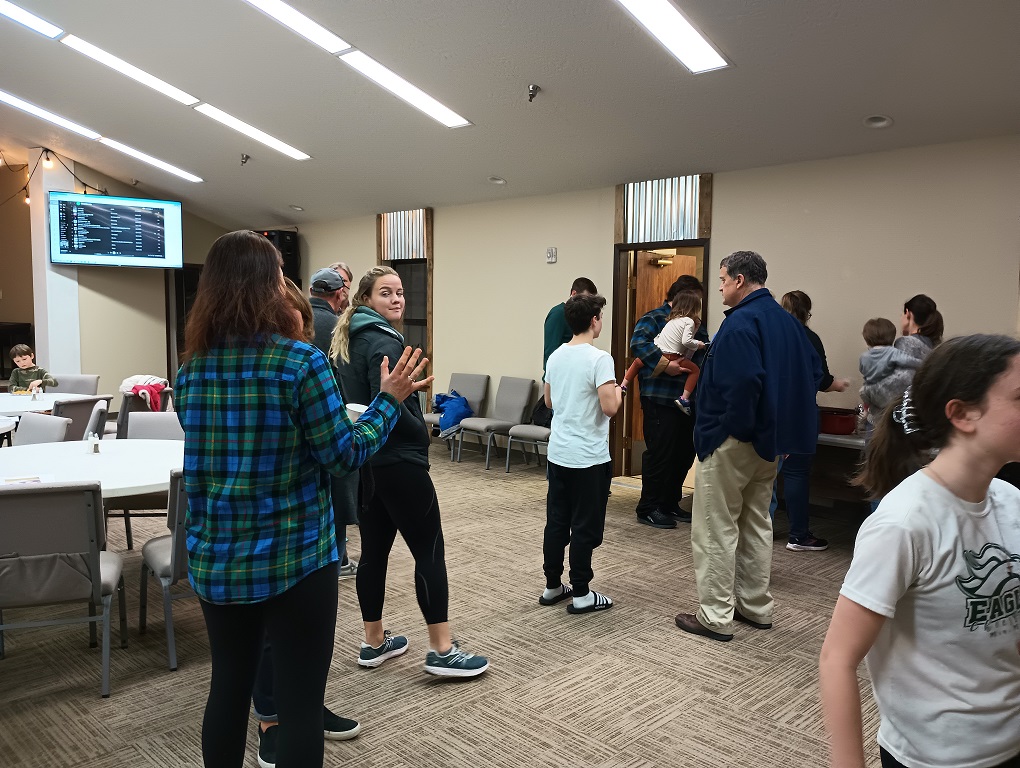 This group meets every second Saturday for dinner, games, study and prayer time together. If you're entrusted with the significant task of raising a family and would like to be part of a community that gives encouragement and support (and fun), we would love for you to join us from 5:30-7:30pm in the church's fellowship hall. This is for the whole family and childcare is provided.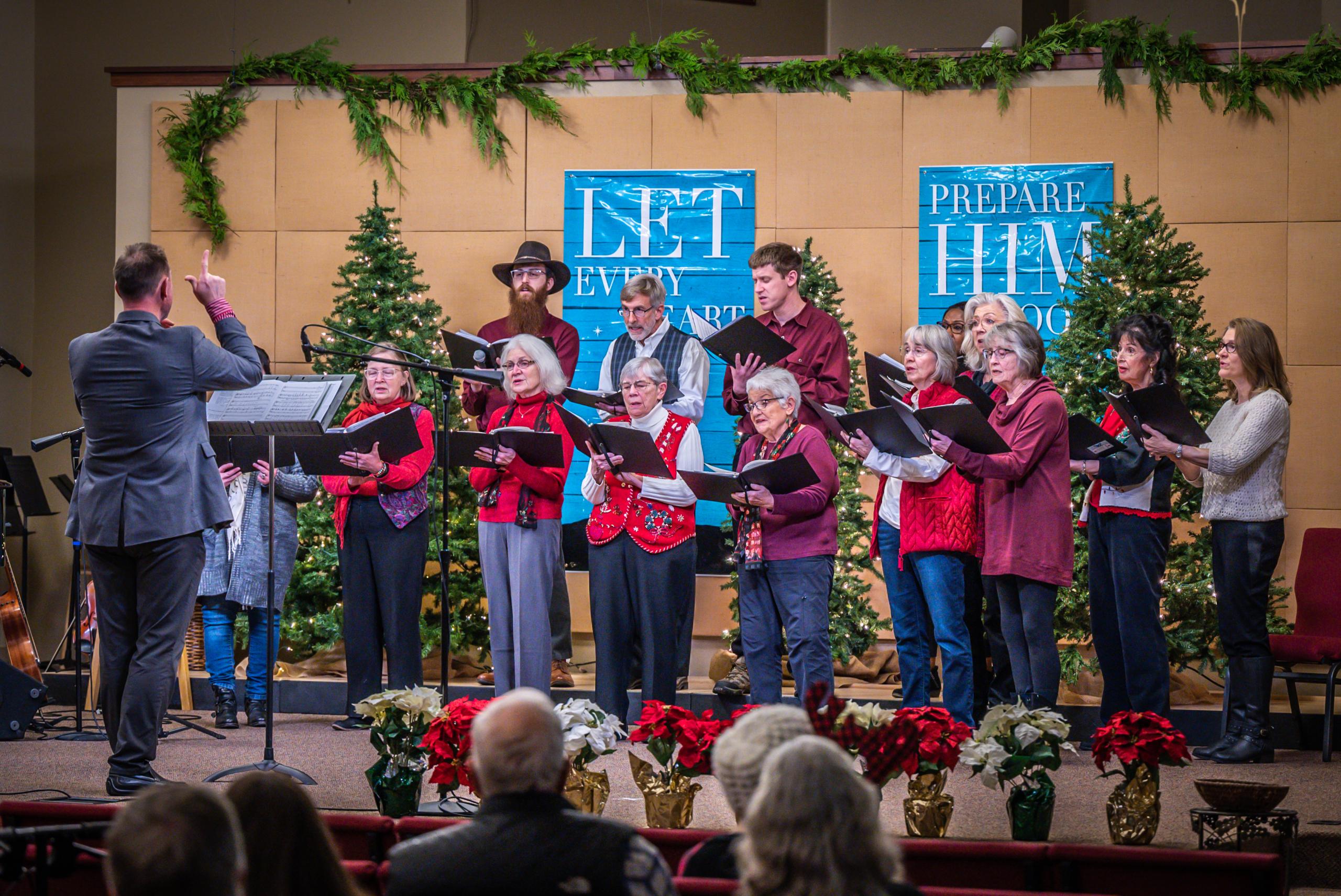 Choir Rehearsal – Wednesdays at 6:30pm
Choir Room
Musically Talented? Join our Worship Team
Sunday Services
Contact Robb French
Fill out our connect card to contact our team to learn more about our small groups.