Serving our church, our community, and beyond.
Eagle Hills Church is a place where everyone belongs and everyone pitches in.
We encourage everyone to find a serving opportunity to help you grow in your faith journey.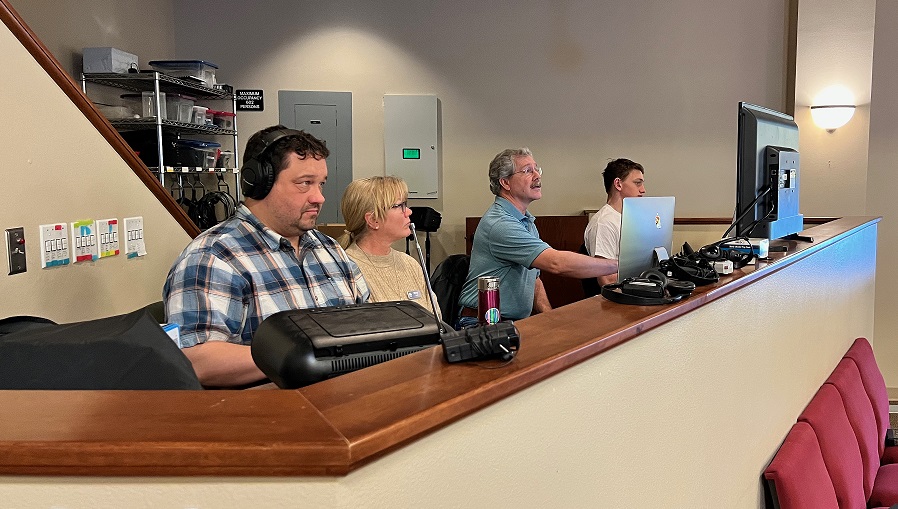 Church Tasks
Many hands make light work, and there are many tasks required to keep the church running and serving others including helping with worship services, building maintenance, and teaching classes. Opportunities exist for every skill level and age!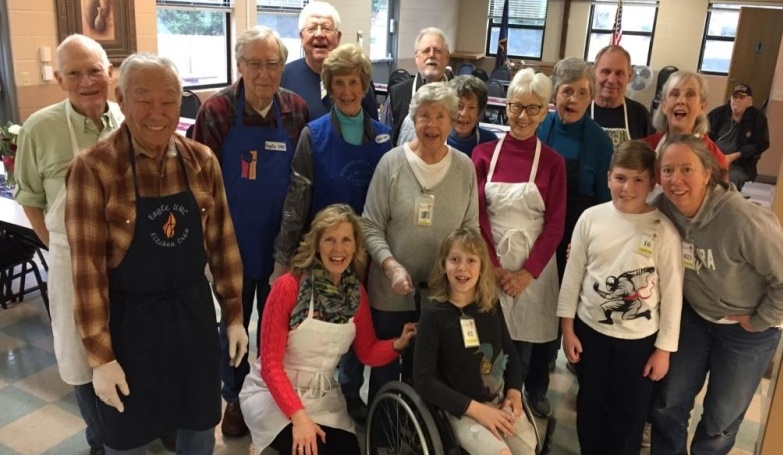 River of Life Mission Dinner
You can help provide a monthly dinner for Boise's River of Life Mission as a server, or by donating baked goods or funds on the third Thursday each month.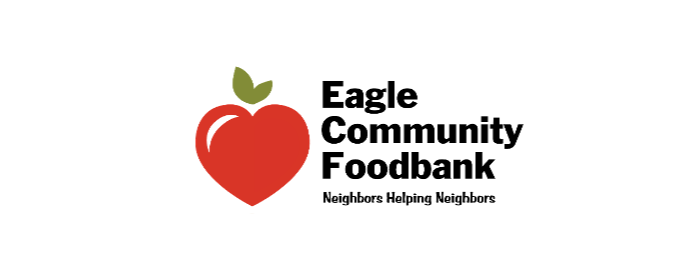 Eagle Food Bank
Help support the Eagle Food Bank by bringing in nonperishable items throughout the month for local families in need. Add your items to the collection box by our north entrance anytime during the month.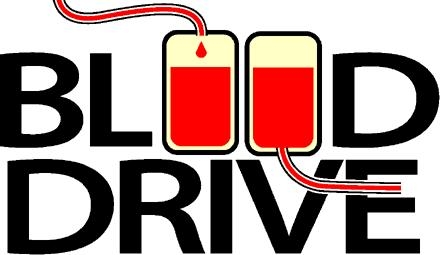 Red Cross Blood Drive
Sign up for one of our quarterly blood drives. One donation can help more than one patient!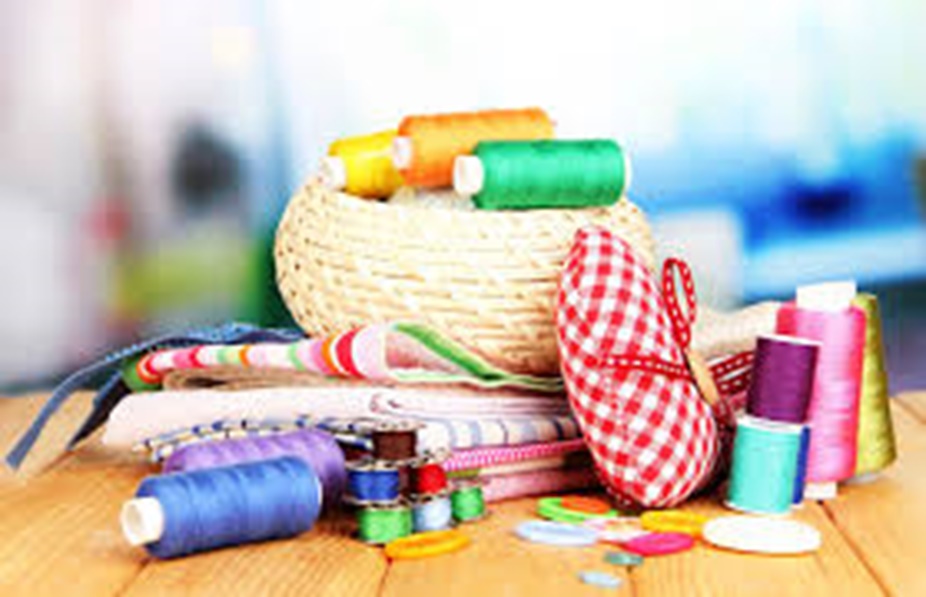 Threads of Love
Create items from fabric to bring comfort to babies, children and youth. Come join us in creating quilts, receiving blankets and burp cloths to be donated to St. Al's and St. Luke's. Members also sew doll blankets, dresses and drawstring bags for the Operation Shoebox packing party at the church in November. There is a large stash of donated fabric to choose from. The group meets the second Tuesday of each month from 10:00am to 11:30am in room 201 at the church.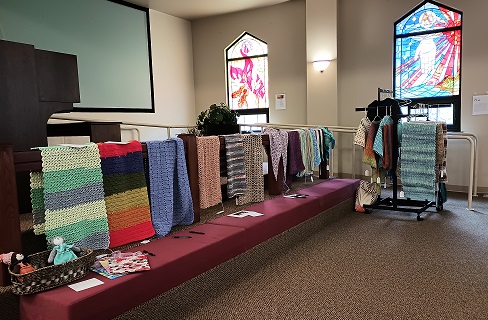 Wrapped In Prayer
Hand make items from yarn to bring comfort to those who are hurting and remind them of God's grace and love. Members knit and crochet shawls, lap robes, scarves, and small pocket prayers that are available for the congregation to give away. Our group also makes hats, booties and tiny blankets for premature babies at the local hospitals. We have several bins full of donated yarn to choose from. The group meets every Wednesday from 10:00am to 11:30am in the hallway outside the sanctuary at the church.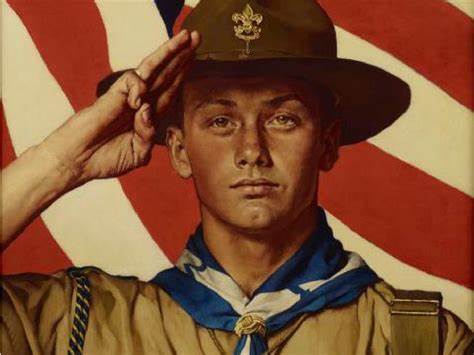 Scouts
Cub Scouts
Monday 6:45pm
Boy Scouts
Tuesday 6:30pm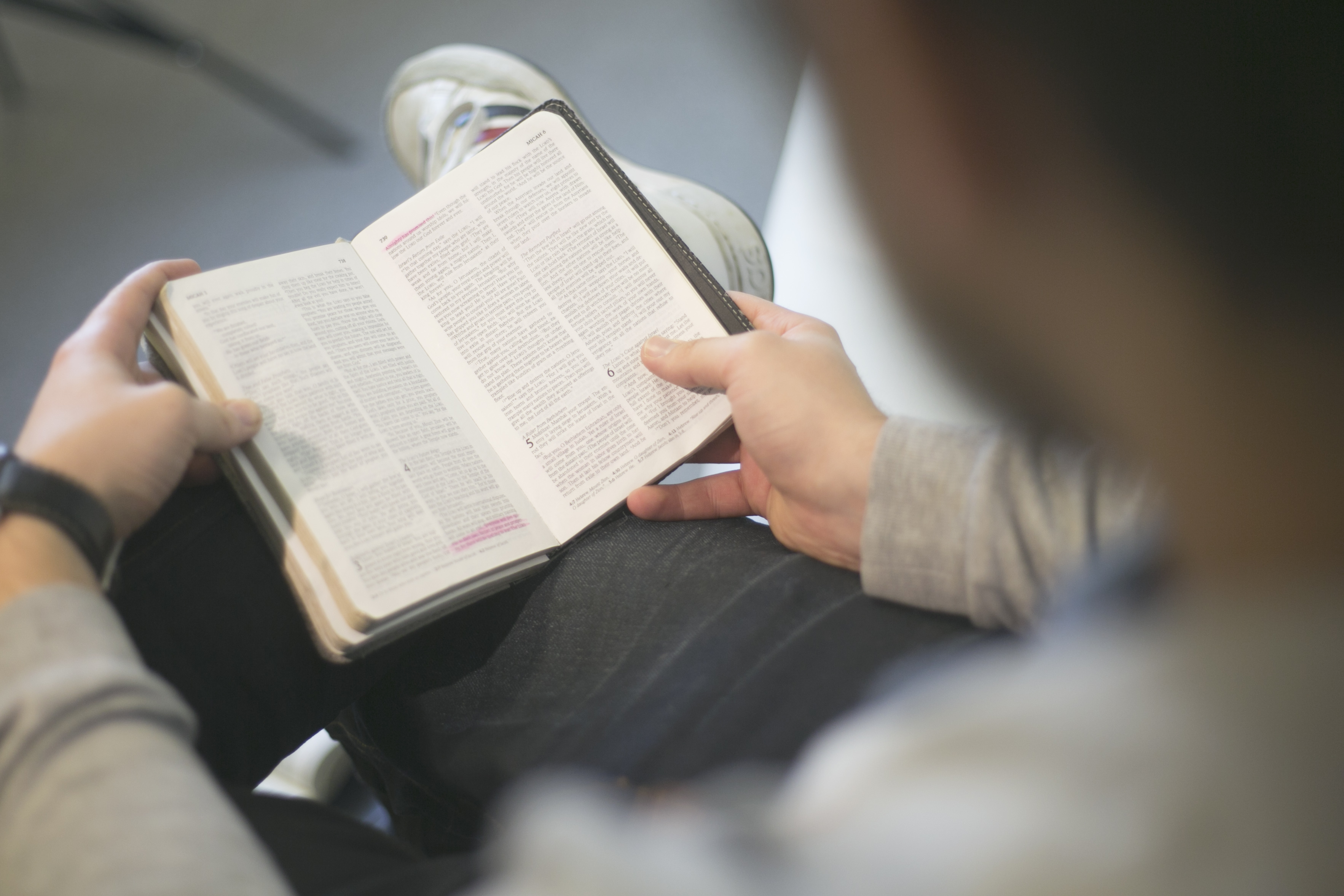 AA & Al-Anon
AA (Alcoholics Anonymous) – Room 201
Monday 7:00pm
Tuesday/Wednesday/Thursday/Friday 12:00pm
Al-Anon Family Support Group – Room 203
Thursday 12:00pm
Friday 8:00am (Steps Study)
Is God Calling Your Name?
Fill out our connect card to communicate with our team.