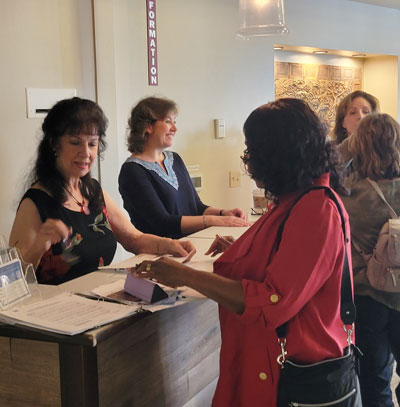 Welcome to




E

AGLE

H

ILLS

C

HURCH!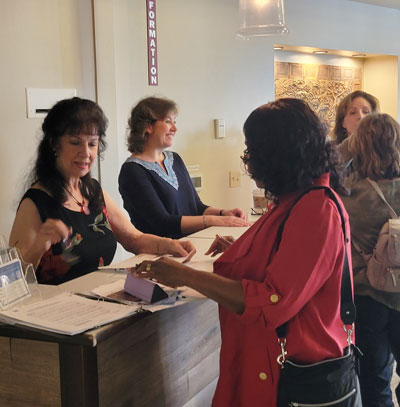 Discover a welcoming community at EAGLE HILLS CHURCH, where we gather to hear God's Word, connect through fellowship, and serve together. Our Sunday services blend contemporary and traditional worship styles, accompanied by inspirational Bible-based messages from our Pastor. Join us this Sunday at our 10:00 a.m. service to experience it firsthand. If you would like to plan a visit, please click here.
At EAGLE HILLS CHURCH, we're all about embracing and supporting our neighbors. Our church isn't just a place of worship; it's a hub of caring and connection. Come, join us this Sunday, and be part of a community that loves as Jesus did.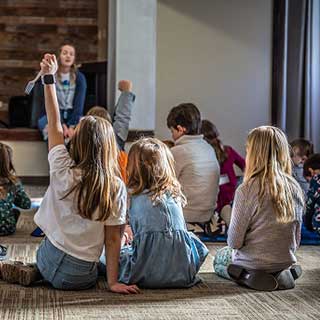 Children's Ministry
We strive to create safe, spirit-filled spaces for our families that help children grow in their wisdom and beliefs about God.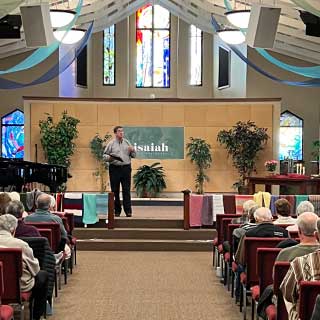 Teaching
  We teach, not preach. We are a church that is all about living as a community and learning the way of Jesus and his apostles.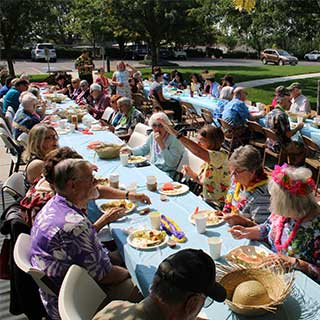 Fellowship
We have a fellowship event once a month to connect and have fun, plus several groups and classes to dive deeper into the Word.
Missions/Outreach
We encourage everyone to find a serving opportunity to grow their faith, whether it be helping with church tasks or one of our missions.
To get driving directions in Google Maps, click the "Google" icon in the bottom left corner of map