1 event,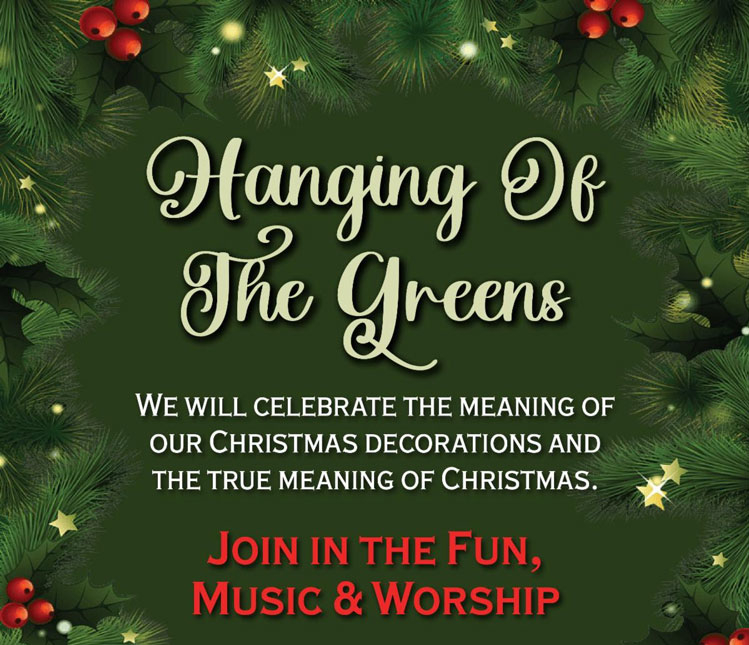 Join us Wednesday, November 29th while we will celebrate the true meaning of our Christmas decorations and the true meaning of Christmas. Potluck - 5:30 (Just bring a dish to share) Program […]
1 event,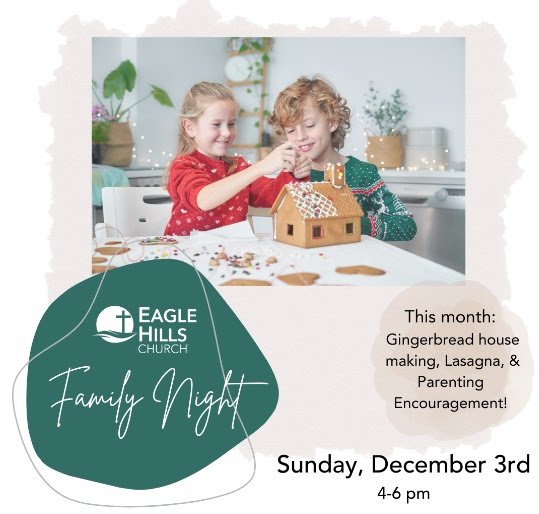 Family Night is on Sunday, December 3rd from 4-6 pm at Eagle Hills Church.
1 event,
Are you new and interested in learning more about our church or our faith? If so, we will be having an opportunity for you to get your questions answered. On December 10, […]
1 event,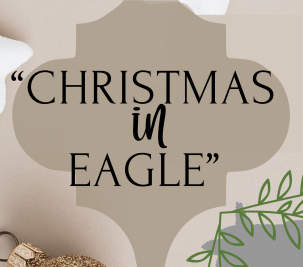 Mark your calendars for a festive celebration on Sunday, December 17th at our Christmas in Eagle event! Enjoy the spirit of the season with delightful music, scrumptious pies, and indulgent seasonal espresso […]
1 event,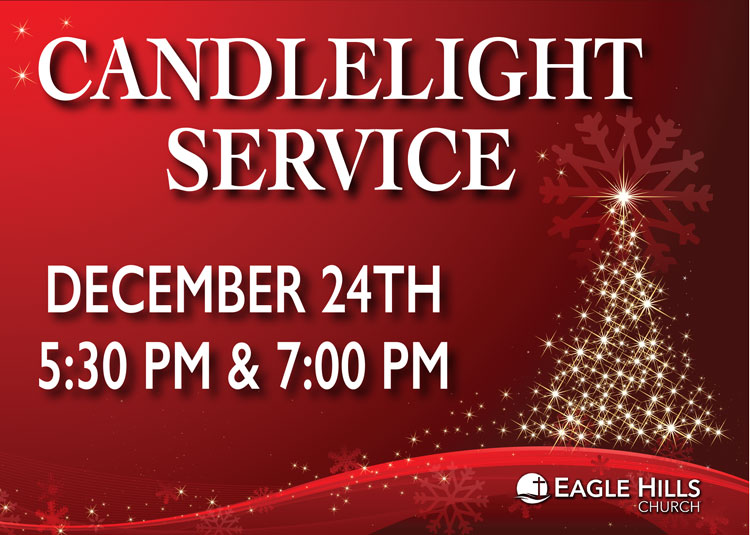 Mark your calendar now... we would love to celebrate this beautiful season with you at one of our candlelight Christmas Eve services.