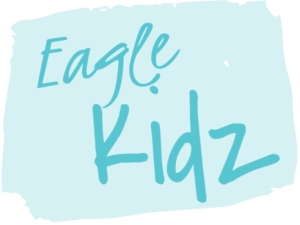 "Jesus replied: "'Love the Lord your God with all your heart and with all your soul and with all your mind.' This is the first and greatest commandment. And the second is like it: 'Love your neighbor as yourself.'"
Matthew 22:37-39

We strive to create safe, fun, spirit-filled environments for our families that help children grow in their knowledge and beliefs about God. We want each child to leave all of our programs and events knowing and experiencing 3 essential truths:
God loves you and created you.

God wants a relationship with you.

God calls us to share him with the people around us.

What to Expect
Here's what you can expect when visiting Eagle Kidz for the first time.
First, find the Eagle Kidz check-in table in the main hallway. There you will meet someone from the Eagle Kidz team, and they'll help check your child into our system. Check-in opens 15 minutes before the start of service.
We care about your child's safety, so we will ask you the following information when checking in for the first time; this will get you registered with Kid Check, our secure check-in system.
Parent/guardian name(s)

Child's name

Child's birthdate

Email address

Phone number

Any special instructions (allergies, special needs)

for your children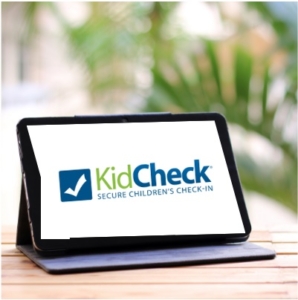 A name tag will then be printed for your child, and you will receive a guardian receipt with a matching code. We care about the safety of your children, and we want you to feel comfortable knowing that we will ask you to present the tag upon pick-up.
After registration, we will then lead you and your kids to join their age-appropriate rooms. Kids Pre-K through 5th grade will head to their classroom in the Fellowship Hall on the 2nd floor and 0-3 year-olds will head to the nursery near the sanctuary in our Little Sprouts room.
After service, you will be able to pick up your children with the guardian receipt at their respective classrooms.
You can create a Kid Check Account here to help speed up the process on Sunday!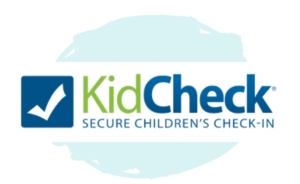 Eagle Kidz (PreK – 6th Grade)
We have two classes (Preschool and Elementary) where we strive to give your children safe environments to learn more about God and how much He loves them while having fun. We seek to share the joy that comes with being a Christ follower, and we celebrate all that God does for us each Sunday. Our classes start with Connection Time where kids are encouraged to share life together and build community through crafts, games, and free play. We then move into Worship Time where we sing worship songs and experience our bible story together in large group. Conversation Time is next, where we discuss the story and how it applies to our life. We then end our classes with a group game or activity and prayer.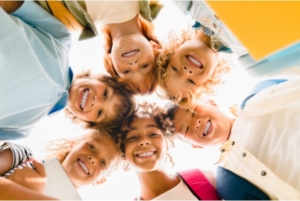 Little Sprouts (6 Weeks – 3 Years)
In our Little Sprouts nursery, our volunteers believe that God's love is shared with each child through the way they are encouraged, helped, supported, and cared for. They will have opportunities for safe free play with activities, toys, and games at their developmental level. We want their first impression of church to be a beautiful and wholesome one.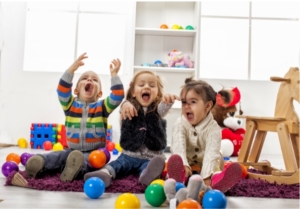 Quiet Room
Not quite ready to have your child join Little Sprouts? We have a comfortable quiet room behind the sanctuary where you can see and hear the service while caring for your child. This room is also connected to our nursery where you have access to changing tables, toys, and other supplies. However, we love having children join service in the Sanctuary with you as well!
At Home
We want to give you tools to engage with you child in what they learn each week, so after every service, your child will get information about the bible story they learned about, review questions that you can use to help solidify their learning, and a memory verse for them to work on. Our hope is that these can be tools your family can use to further your understanding of our wonderous God together!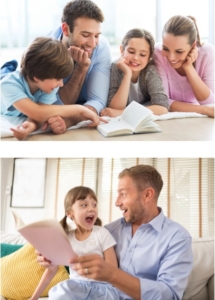 Our Curriculum
Right now, we use Seedbed Kids Trackers Program for our curriculum as it provides great tools to make the bible stories come alive for the kids as we work our way through the bible!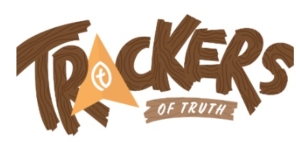 Join us for family game nights, BBQs, movie nights, days at the splash pad, and more so that you can get connected in our community and enjoy lots of family fun! Also ask us about our small groups! We'd love to see you there!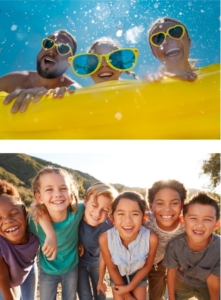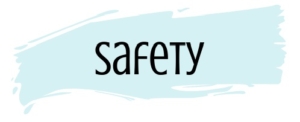 Volunteer Training
We prioritize the safety of all of our families and volunteers, so we carefully interview, train, and background check all of our volunteers. It is a huge privilege to work with all of our families, and we take every interaction with our families seriously.
Safe Sanctuary Policy
With our Safe Sanctuary Policy, we have a rule that there will always be more than one adult when a child is present.
Check-in and Check-out Policy
To ensure safety at check-in and check-out, we have the parent/ guardian dropping off the child sign the child in, and we then have the parent/ guardian picking the child up present their tag with a randomized code so that we can match that with their child's name tag.