Registration for 2023-2024 school year will begin on
January 13, 2023, for current families at 8am
February 1, 2023, for new families at 8am
To Register for the 2023-2024 Preschool Year you will need:
Completed Registration Form
Copy of Immunization Records or Idaho State Medical Exemption Form
$125 Non Refundable Registration Fee
                     Registration forms will be posted in the first part of January.
Preschool tours may be scheduled on Tuesday or Thursday starting in January, please email us at eagleswingsps@gmail.com or call or text at 208-939-1351 to schedule.
We believe…
 Children learn best through play and experiences. They learn by playing games, using their imaginations, expressing their emotions, creating, and exploring the world around them. We firmly believe children learn by doing, getting messy, investigating their questions, and problem solving with their friends.
 As teachers, we design and implement play activities and explorations that meet the needs of each student. We encourage our children's learning and inquiry through interactions that stretch their thinking to higher levels and help them learn and develop. We provide high-quality education and care for every student in our classroom. We intentionally plan and organize the classroom, so students have the opportunity to develop in the areas of social-emotional, language and literacy, math, science, creative arts, fine motor, and gross motor.
Explore Our Preschool Classes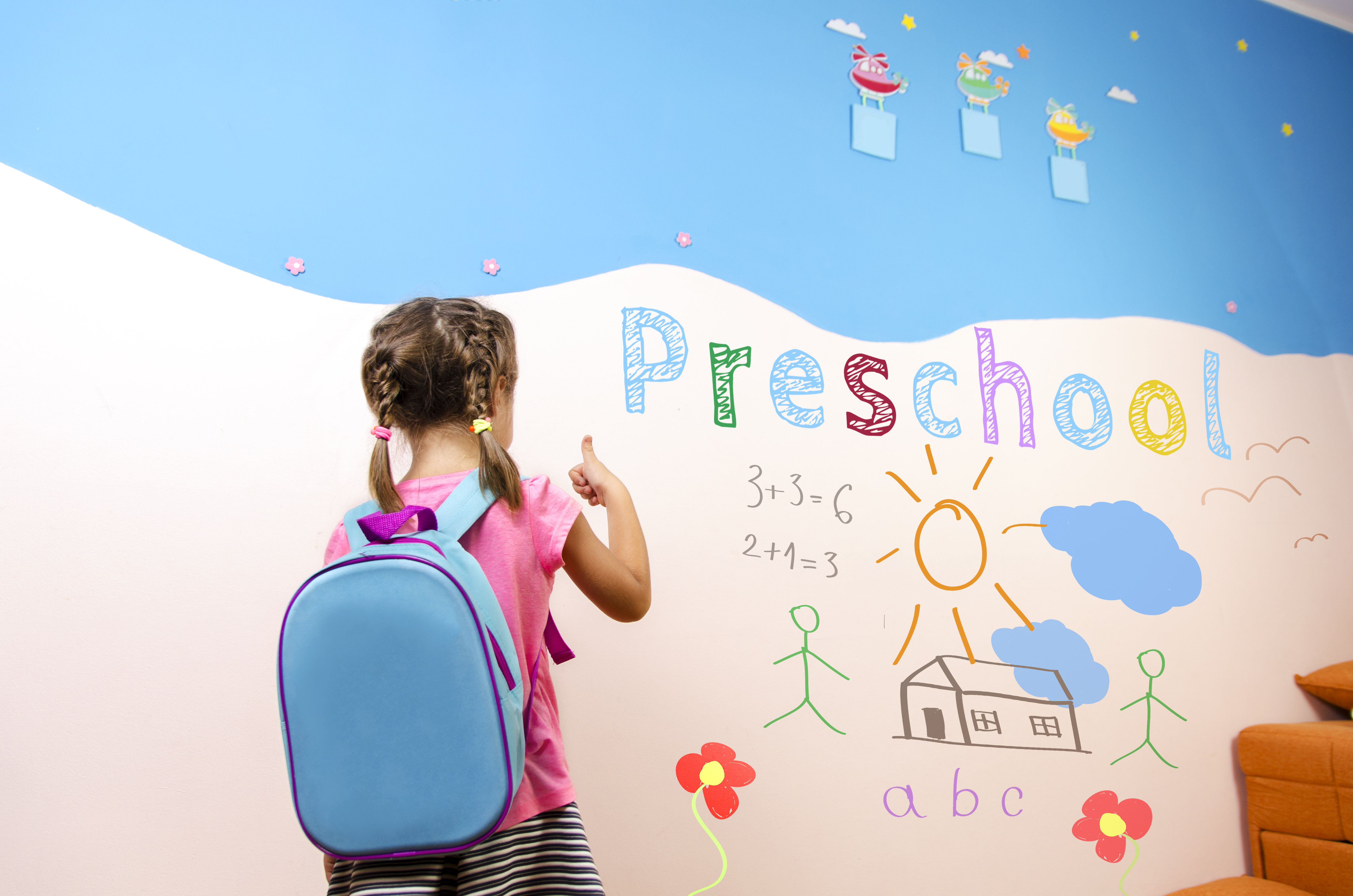 There is something so special about Eagle's Wings. The teachers are filled with love for the kids and for what they do – they are incredibly warm and welcoming. It's evident that their first priority is to love the kids. And when the kids feel safe and loved, and their basic needs are met, they are even more excited to learn. The staff invest so much of themselves into the children and families, and I would recommend this faith-based preschool to ANY family in the area.
Eagle Wings Preschool is fantastic!  My daughter LOVES going to school, she cries on the days she doesn't have school.  And this is because of the fantastic teachers and staff!  They are very patient and kind and I love that they have options for music and science! The best part ..my daughter is loving to learn! Can't say enough good about this preschool and their staff!!
We are so excited about this preschool!  The director, Ms. Shelli, has certainly made changes which are promoting an extremely positive learning environment for our children.  This preschool has extremely talented teachers who exhibit compassion and dedication, and this is easily observable in their interactions not only with the children, but also with the parents and each other.  It is a true blessing to have a preschool of this caliber in our small town of Eagle -in which the moment we walk in, we can feel that our child is cared for, safe and that he is receiving a top notch education which is fostering his love of learning. We appreciate every member of this preschool staff and feel extremely fortunate to be part of this preschool!
Eagles Wings Preschool is an excellent place to send your child to learn explore and grow socially and intellectually. The director, Ms Shelli, greets families at the door every day with a smile. She knows all the children by name and is always happy to see them. The teachers are experienced, loving, and really care about their students. My son gets to paint, play outside, and get messy just like a preschooler should. He is happy there and is learning a lot. He is always excited to go in the morning which makes me happy. As a former teacher, I am extremely happy with our experience there and the education our son is receiving. If you are looking for a quality preschool, you have found it. We love it here.
Words cannot express my gratitude towards Eagle's Wings Preschool. The teachers and the director are wonderful, caring and knowledgeable. My child attended two other preschool programs prior to Eagle's Wings Preschool and he is finally learning age-appropriate material with excitement.  Small class size has not only given my son the close attention he needs, but also caused his social growth to blossom. Most importantly, for the first time, my son loves to go to school. Every time I pick him up, he reports to have had a great day and would like to stay longer.   Before choosing Eagle's Wings Preschool for my child, I looked at many of the other local preschools and I can say with confidence that Eagle's Wings Preschool is an exceptional place for any preschooler.
Eagle's Wings Preschool is wonderful!  I can't think of a better first school experience for any preschooler than this preschool.  My son absolutely loves it!  The environment is fun, nurturing, caring – and most of all friendly.  We felt like a part of the family within the first week of attendance.  It is very apparent that the teachers and the new director absolutely love their jobs!
Find Eagle's Wings Preschool on Facebook
Proudly serving children and families since 2001!