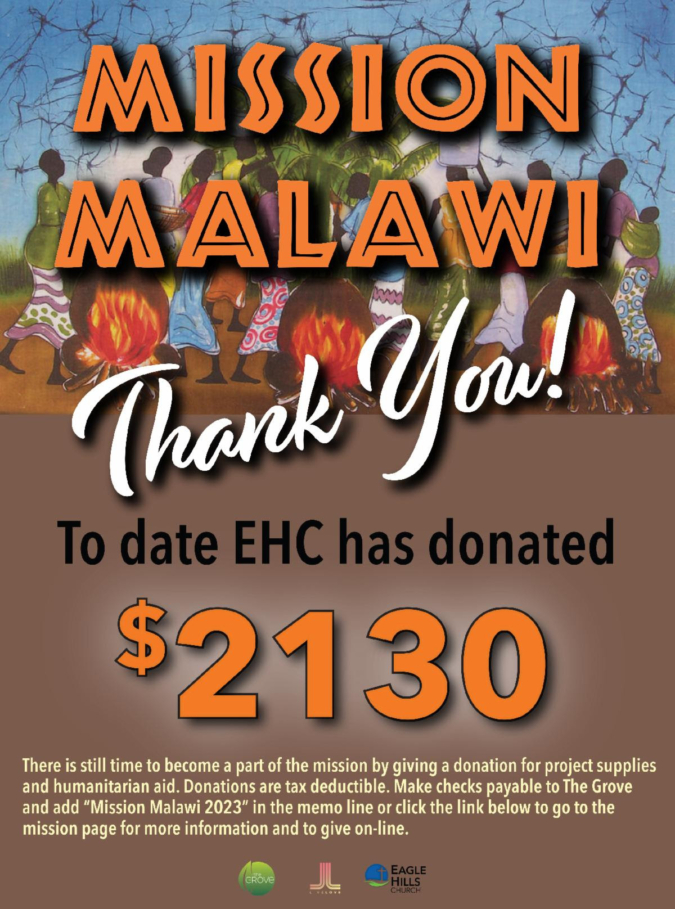 EAGLE HILLS CHURCH is partnering with the Grove Church and Live Love Malawi to provide support to the people of Malawi. The mission provides medical services, builds schools and housing, trains farmers and teaches leadership skills to chiefs, mentors through sports and distributes food, clothing, shoes, and more.
The need for help was increased when Malawi was hit by Cyclone Freddy in February causing loss of life, destruction of homes, livelihoods, infrastructure, and agriculture.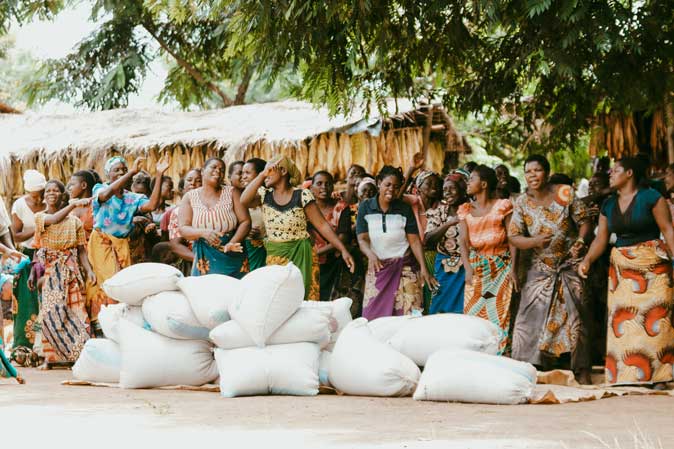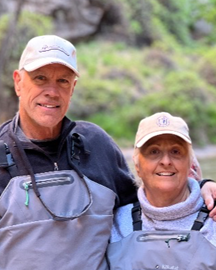 Debbie and Holly Houfburg will represent our church in Malawi on this mission. They will be covering all of their costs for the trip. Please consider becoming a part of the mission by giving a donation for project supplies and humanitarian aid.
Make checks payable to the Grove and add "Malawi Mission 2023" in the memo line or click the link below to give online.