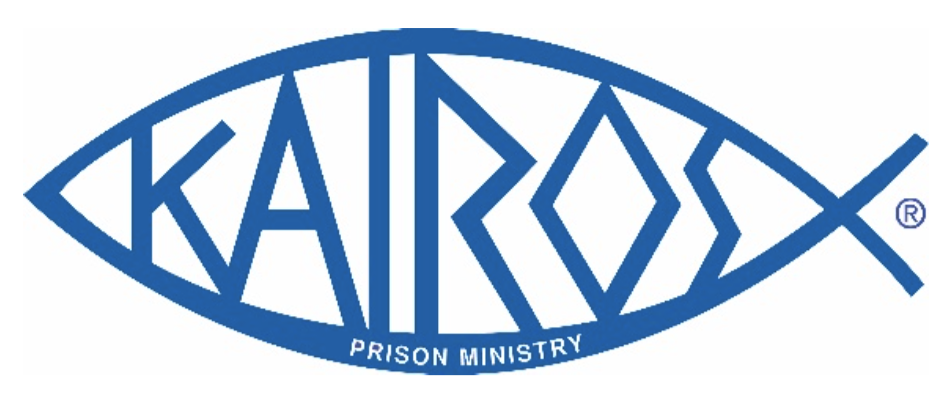 "…I was in prison and you came to visit me." (Matthew 25:36)
Depending on which translation is used, there are somewhere in the neighborhood of 750,000 words in an English-language Bible. Kairos Prison Ministry International has launched programs in 37 states and 14 countries based on 10 simple and extraordinarily powerful words found in Matthew 25:36: "…I was in prison and you came to visit me."
These 10 words come from a parable about sheep and goats that Jesus shared with His disciples just a few days before His arrest. In a broad context, Matthew 25:31-46 tells us how Jesus will judge us at His second coming. Those who believe in Him are the sheep who will inherit eternal life in the Kingdom of God. Non-believers are the goats who will be separated from the flock to face eternal consequences.
Rather than focus on the doctrine of judgment from this parable, let's consider the expectations of being a true follower of Christ. Jesus provides specific examples of how those aspiring to righteous living make a conscious effort to follow His lead in ministering to others in Matthew 25, "35 For I was hungry and you gave me something to eat, I was thirsty and you gave me something to drink, I was a stranger and you invited me in, 36 I needed clothes and you clothed me, I was sick and you looked after me, I was in prison and you came to visit me."
Clearly, this passage calls believers to be Christians in action, serving as the hands and feet of
Christ to those who are hurting and vulnerable. This is a sign of a worthy life and a reward in Heaven—which is not to suggest that we are capable of earning our way to Heaven through actions alone. Our actions matter, but they matter because they reflect our belief in Christ. We can't claim to be followers while indulging our own selfish interests. Warren Camp sums this up nicely…
"Our good works will likely result from our relationship to and collaboration with the Shepherd. Christ's followers are encouraged and expected to treat everyone with kindness, serving them as if they were serving Christ himself. Sadly, those who refuse to repent and associate with the Shepherd, sometimes professing to know God (Titus 1:16), live in the opposite manner. That is, while "goats" are certainly capable of performing acts of kindness and charity, their relationship with God isn't sincere and meaningful, and their actions fail to have the right purpose, which is to honor and worship God devotedly."
In John 12:26, Jesus says to His Disciples, "Whoever serves me must follow me; and where I am, my servant also will be. My Father will honor the one who serves me." Jesus continues to call us to make choices today. What will we do with his teachings? Will we choose to serve Him? How?
My first stint in prison came in 2010. I served as an Assistant Table Leader on a Kairos Prison Ministry weekend at the Idaho State Correctional Institution (ISCI). I'd been aware of Kairos for a few years by then, having been approached by a couple of my Idaho Walk to Emmaus brothers earlier to join this mission field. I just couldn't make my schedule work at the time. Or, should I say, I just wouldn't make my schedule work. After that first weekend at ISCI, though, prison ministry became the priority around which all other volunteer activities revolved. It's so gratifying to be part of a ministry that gets to share the good news and love of Christ as a true "fisher of men." For me, it's the Great Commission writ large in my own backyard (Matthew 28:16-20). 14 years later, I'm still actively supporting Kairos in various leadership roles and on the front lines with the "Men in Blue." I am a sheep. Jesus is my Shepherd. I gladly choose to serve as His hands and feet through prison ministry. They are in prison and I go to visit them!
Be Blessed!
COMING NEXT…
Mini-Blog 2 of 6
What is Kairos Prison Ministry?